Northern Nekkid Party Pet Registration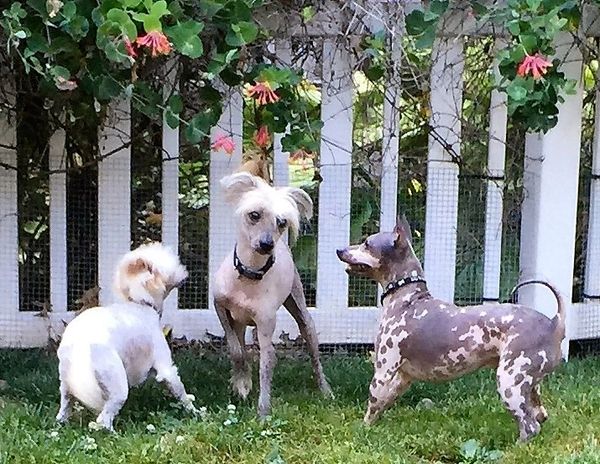 Northern Nekkid Party Pet Registration
If you're registering for our event please take the time to register your pet, too.  Pet registration is free with any adult registration.  
Our 2018 Northern Nekkid Party will be held October 12th, 13th and 14th in Sunbury, PA at the Fantasy Island Campground.  Our events are great chance to meet and greet lots of other hairless  and furry dogs and their two legged families.  Some of our foster dogs are always in attendance, as well plenty of our rescue dogs that have already been adopted. 
Please register all pets attending the event here by listing their names and if they were adopted from B is B.  Example would be:
Pearl - B is B
Dasher
Ace - B is B 
All pets attending the event should be up to date on all vaccinations, well behaved and not a danger to other dogs or people. All owners will need to clean up after their pets.  By registering for our event, owners assume all risk and take all responsibility for their pets' actions.