Northern Nekkid Party Adult Meal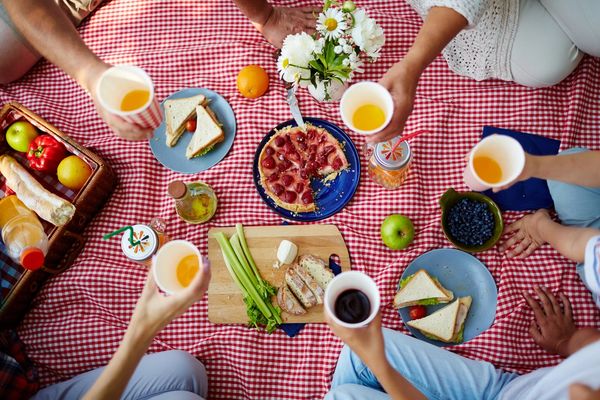 Northern Nekkid Party Adult Meal
Our 2018 Northern Nekkid Party will be held October 12th, 13th and 14th in Sunbury, PA at the Fantasy Island Campground.  Our events are a great chance to meet and greet lots of other hairless  and furry dogs and their two legged families.  Some of our foster dogs are always in attendance, as well plenty of our rescue dogs that have already been adopted.  
This meal purchase covers one adult or young adult aged 14 and over.  All children aged 13 and under are free to attend.  
There will be a Friday night pizza party and s'mores and Saturday luncheon.  Please feel free to bring a small dessert to be shared with those in attendance for lunch on Saturday.    Please let us know which meal(s) you will be attending so we may be prepared.  There is no additional fee for attending both the Friday night gathering and Saturday luncheon.  
Friday Night Menu - Pizza and S'mores
Saturday Menu - Hamburger Barbecue, Hot Dogs, Fried Chicken, Baked Beans, Macaroni and Cheese, Chips, Deviled Eggs, Fruit and Veggie Trays, Soda, Water, Lemonade and any desserts brought by those in attendance.